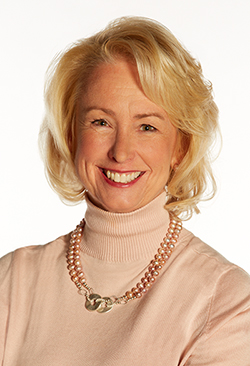 Michal Crosby Interiors
Since 1984, Michal Crosby Interiors has been turning clients' dreams into reality. Our approach is to listen carefully and work collaboratively, with sharp attention to detail throughout the project.  Our mission is to provide creative and energizing design that expresses each client's unique style.
Residential design is our primary focus, and we offer a full range of services for both design-build and renovation projects.  We are dedicated to creating design that is grounded in quality and functionality.  We provide clients with access to the newest products and emerging design trends from the New York, High Point and Paris markets.  We create design solutions that reflect our clients' aesthetic goals, their budget parameters and the importance of their home as life investments.
Michal Crosby is a professional member of ASID.  She has passed the NCIDQ.  In her work, Michal draws inspiration from years of global travel—from Switzerland to Seoul.  Michal is assisted by a dedicated staff, available for clients whenever needs arise.  The team has designed homes, vacation properties and offices in greater Minnesota, Florida, South Carolina, Arizona, California, New York and Sweden.